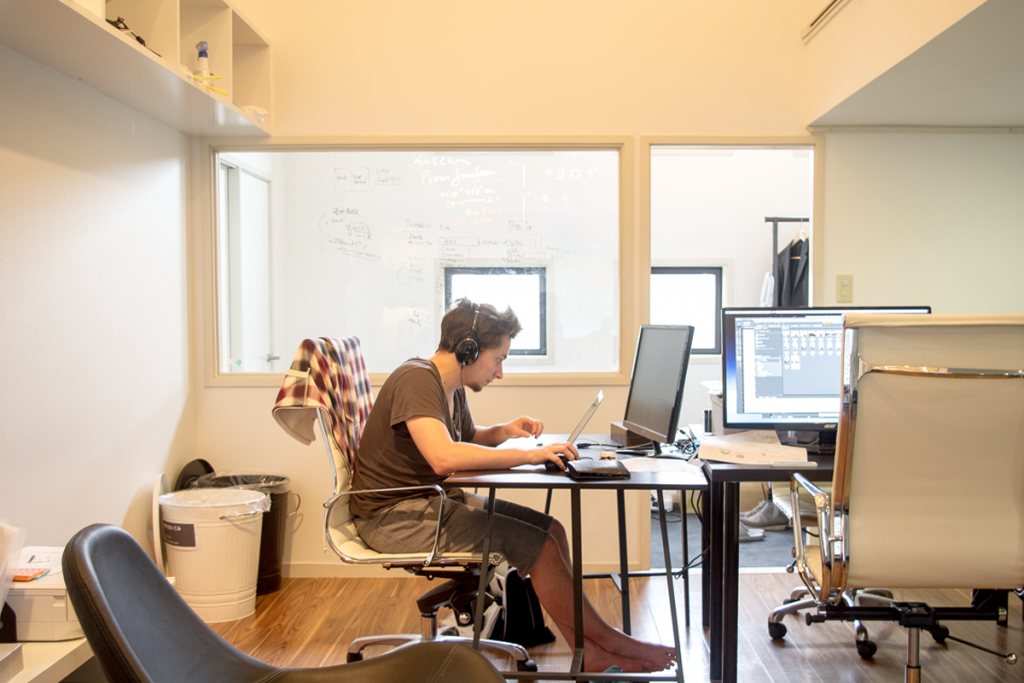 Hello, my name is Fabien Vauthey.
I'm a Computer Engineer, specialized in Web, and behind Coworking Coffee.
I like to travel but right now I am based in Tokyo.
I also have major skills in project management, growth hacking and data analysis, PHP & Ruby on Rails development and juggling.
If you have a project that I can help with, why don't you say hi?
Here you can contact me: